BOTA TECHNIK PROPULSION SYSTEMS – GDANSK POLAND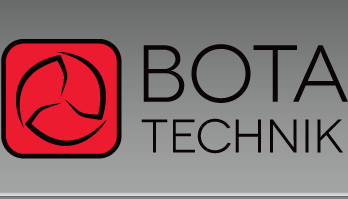 BOTA Technik is a huge effort and determination, supported by experience gained over the years. We decided to combine a solid theoretical background with practice, which is why our employees are graduates of prestigious universities of technology, acquired experience in the Polish shipyards, or when working with known companies. (both Polish and foreign).
In our daily work we are guided by the values ​​that have become a kind of our motto:
We work diligently to timely deliver high quality solutions,
We use international marine drive manufacturers standards,
We individually approaching each topic, because we believe that every case is different,
Customer is treated as a partner in the business.